The requirements to join are fairly simple~ Membership is open to women who spend a minimum of six consecutive months on Marco Island, Isles of Capri or Goodland.

For more information on joining please see the Contact Us page.

The Board of Directors votes on all new members at their meeting the week following the luncheon so if you get your paperwork in quickly, you can be a member that same month~ Then you can sign up for all the clubs and special events at your next luncheon and your time will be filled to the max!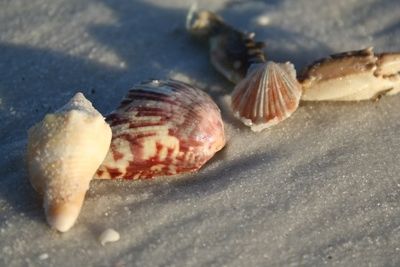 Annual Dues are currently $60.00 for the fiscal year running from April 1 to March 31. If you are joining from October 1 to March 31, your initial dues are $30 and each subsequent fiscal year will be $60.00. Name tags are $14.00.
Questions?
Membership Chairs: Nancy Bethel 206 769-5835 or Marcy Marinelli 240 606-1119