Did you ever hear the saying, "Whew, I'm going to have to go back to work to rest. I am busier now that I have retired than I have ever been!"?
Something similar can be heard everyday here in Newcomers Club!
You will never be short of ways to get together with your friends.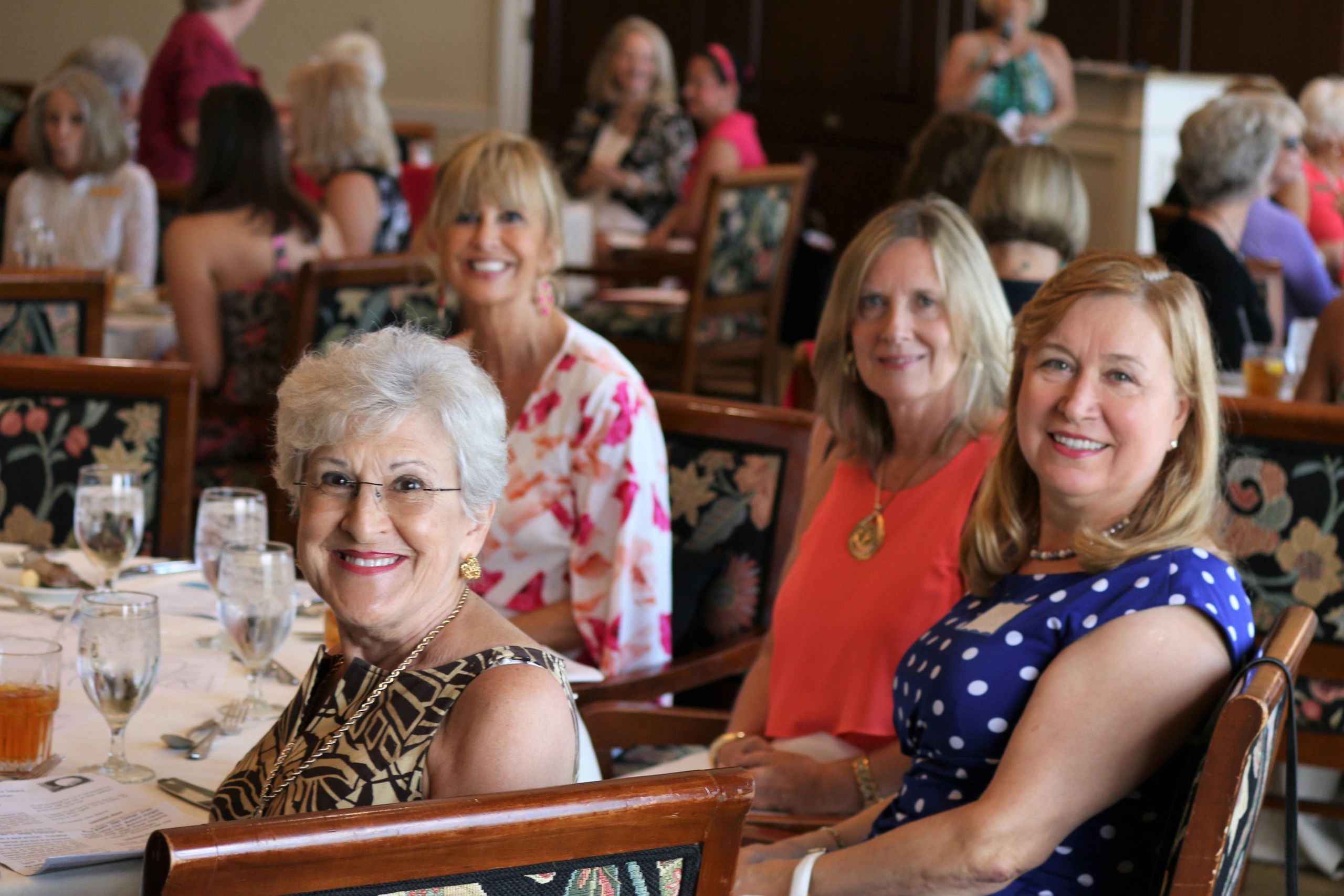 We plan club wide events all year...monthly luncheons with interesting speakers and programs, themed luncheons~ some for the Holidays and some just for the fun of it, a special Welcome Back luncheon celebrating the return of our snowbirds and participation in the Island Christmas Parade.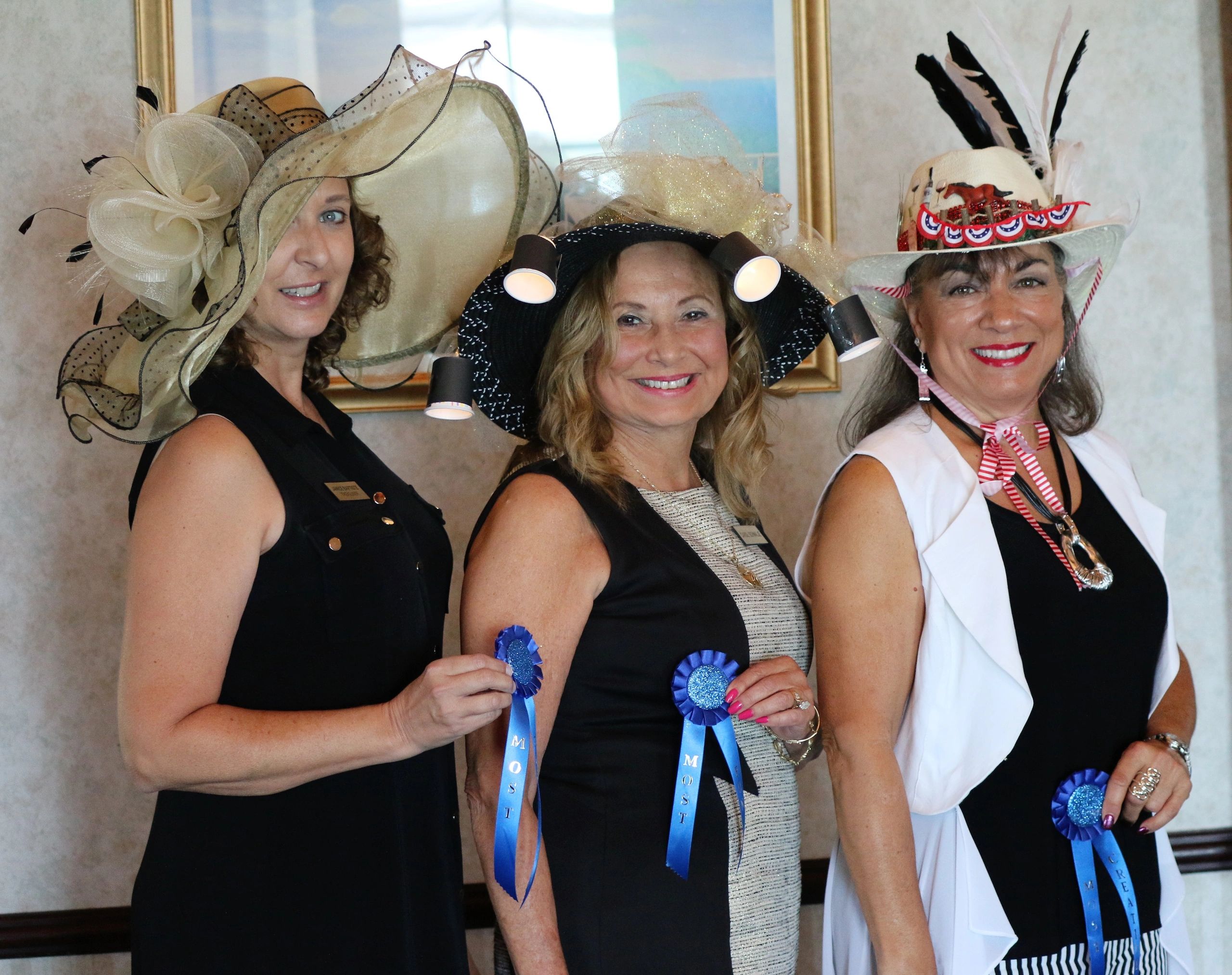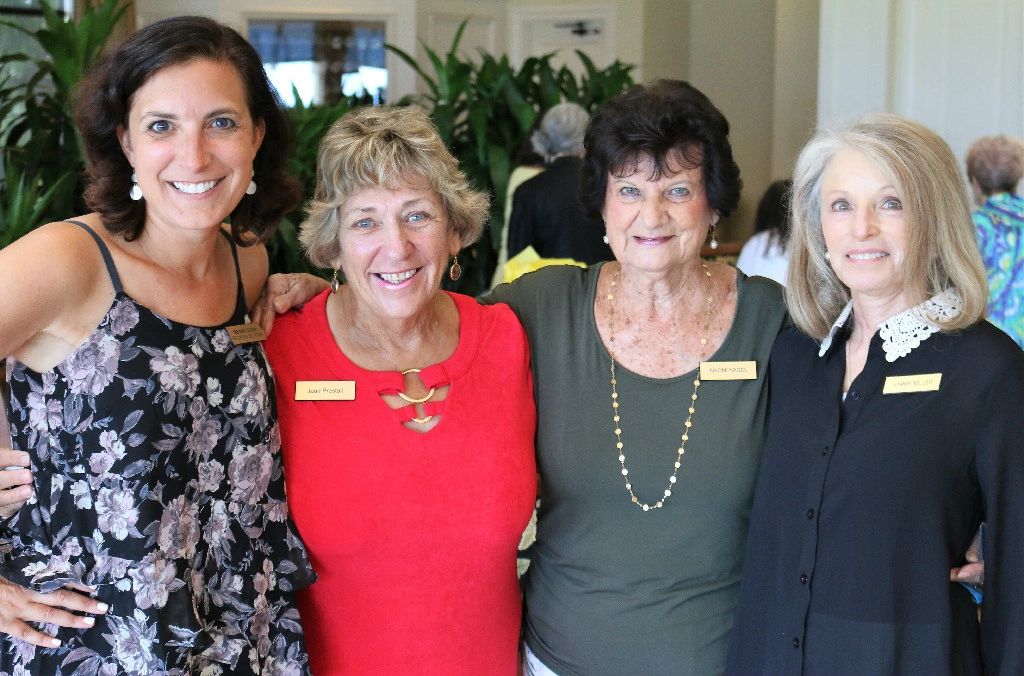 We encourage you to join mini-clubs based on your interests...either something you have always done or join one to try something new. The possibilities are endless and there are always other ladies looking to start new things.
Some of our Current Activities and Mini-Clubs include:
Cooking, Dining, Needlework, Book Clubs, Water Sports, BUNCO, Game Night, Golf and more.
Mini-Clubs are open to all members who enjoy similar interests.
Newcomers Arts and Entertainment Groups(A&Es)
A&Es are comprised of groups of 30 members joining around the same time and staying together during your five year membership. The purpose of the A&E group is to foster closer friendships through activities and monthly meetings.